For the first Spring Summer 2023 collection Musier takes inspiration from the 2000s and its iconic TV shows with a modernized and effortless twist considered dearly by its founder Anne-Laure Mais.


The figure plays with both feminine and masculine codes while having a laid-back appearance.


The French way of being sexy but always chic, the herringbone is used on both a mini-skirt and a pair of pants, low waisted and belted.


See-through garments have the advantage over this season. Whether it is with navy devoured rag tops and dresses, with lace or macramé, it shows the lovely figure of a woman sanding by her femininity.


The ecru macramé compliments both fitted and loose shapes with the long dress to the feet which we would've borrowed from Phoebe Buffay's dressing. The most daring will pair this macramé with a corduroy bomber jacket or a fitted leather biker jacket.


Indeed, lace, whether it is paired with satin for dressier look or with jersey for a more day-wear look, also plays with the codes of femininity.


Forever considering the (fashion) style fundamentals, Musier revisits a minimalist aesthetic which attends to its muses from morning to night. While advocating timeless and tailored pieces that will last you way beyond this season, such as a trench coat or an oversized doublebreasted blazer.


Explore this new collection online and in the brand's Galeries Lafayette corners, from Tuesday 7th of February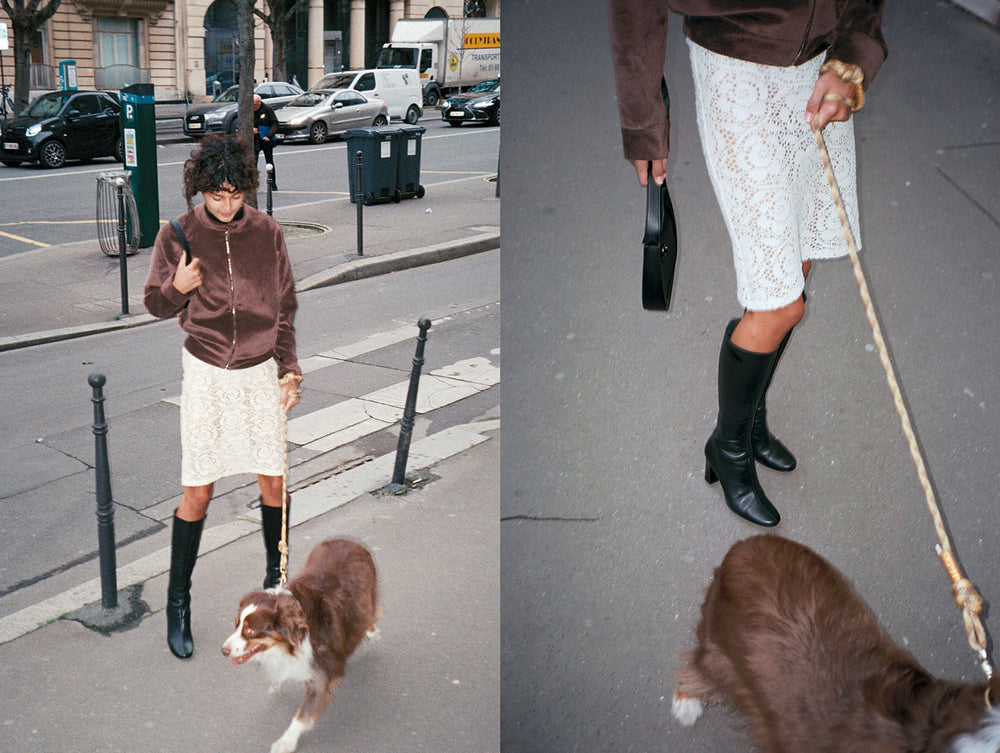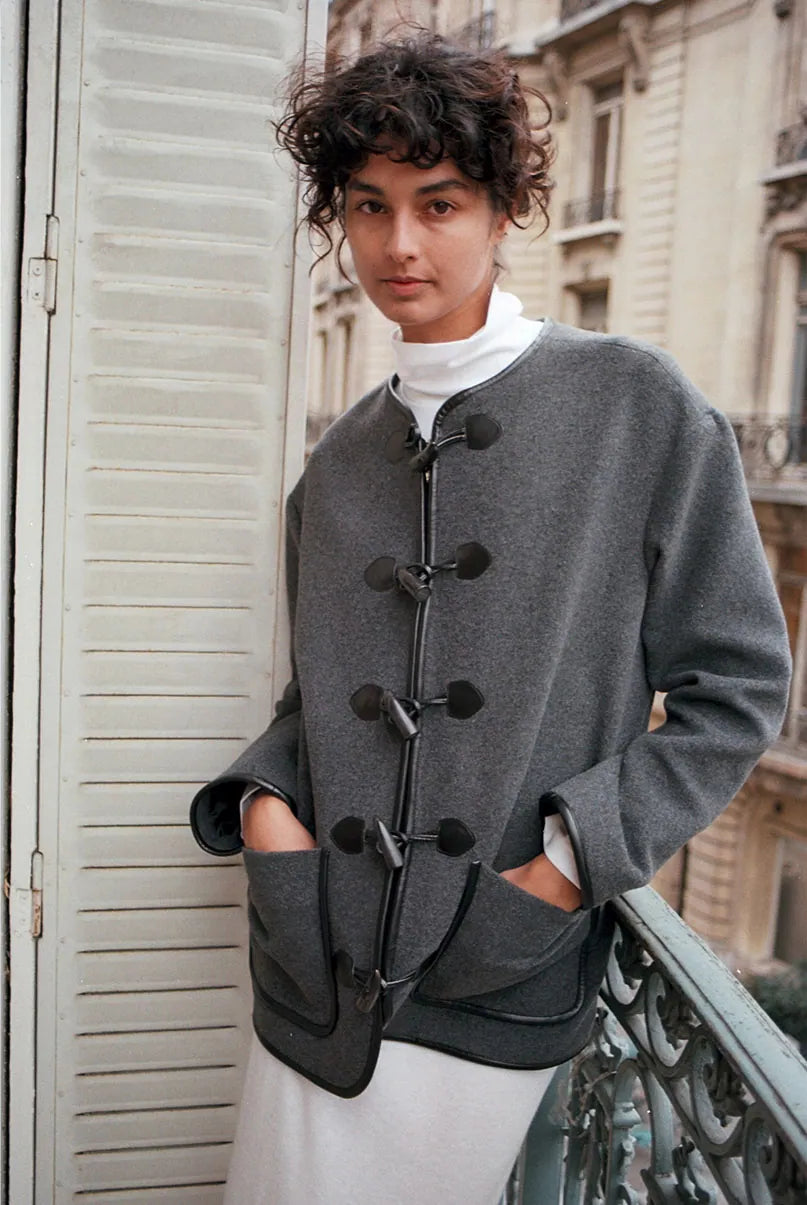 Photography : Anne-Laure Mais & Laure Duchateau
Model : Shanali Martin
Haire & Makeup : Elise Sikula
Creative Direction and Style : Anne-Laure Mais
Press Contact : jkarolinski@jk-pr-com